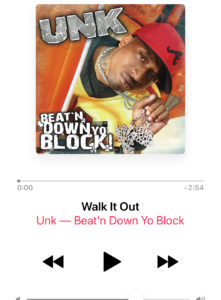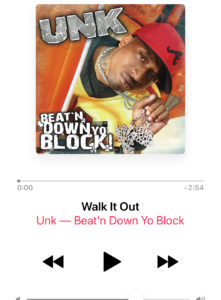 WALK IT OUT: Toner
LAUNCH DATE: Friday, November 30, 2018
ORGINAL BPM: 95%
MAGIC PERCENT: 5%
We know the answer but are you ready to Walk it Out?! Unk is in the house and in our library for the first time, trust us you will not be disappointed! Tilt your hat sideways because this #toner is simple, easy to follow and oh so fun. Metta Semrad, Ashley Hansen and Amber Zenith put their heads together and choreographed this crowd favourite with just 3 moves! Perfect for a track 2 toner or any other toner spot on your playlist!
🎶West side walk it out, South side walk it out
East side walk it out, North side walk it out🎶
Heeeeeey!